Read My Work
I write stories about badass ladies, found families, plus so much more.
BITCH PLANET:
TRIPLE FEATURE #1
Ripped directly from the world of BITCH PLANET, a crack team of creators spin three teeth-clenching tales of rage, revolution, and ridicule. 100% Grade A satire. Accept no substitutes.
My short story The Invisible Woman is illustrated by Craig Yeung, with colors by Marco D'Alfonso.
Plus, this issue features original cover art from Valentine deLandro, essays from Kelly Sue and guest contributors, a letter column, and more!
ATHENA'S DAUGHTERS:
VOLUME 1
This groundbreaking speculative fiction collection is by women, about women.
Other authors include Mary Robinette Kowal, Gail Z. Martin, Sherwood Smith, Janine Spendlove, and more.
With an introduction by Shuttle Commander Col. Pam Melroy, and illustrations by Autumn Frederickson and Betsy Waddell, this anthology series is out of this world. Get it at Silence in the Library, Amazon, Barnes & Noble, and more.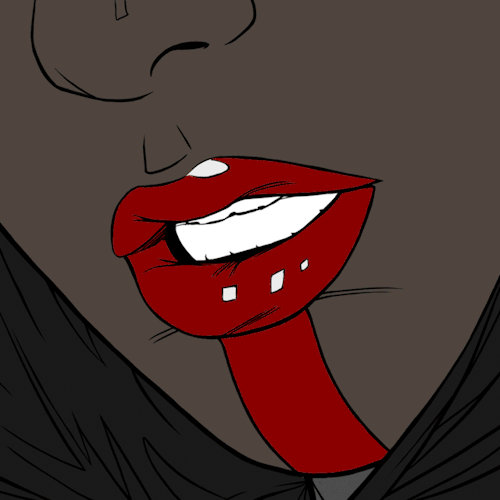 Meet Leslie. Leslie's a shy, naïve woman with a big dream, but she's having a terrible time finding her feet. Find out how she gets back at her doubters in this month's featured story, The Invisible Woman.